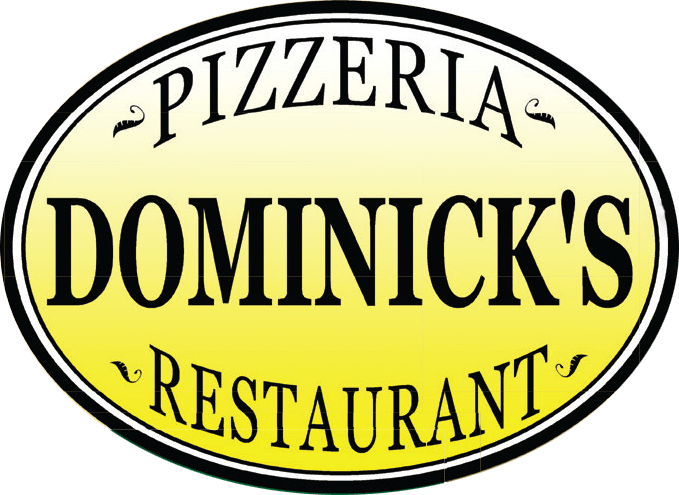 Hours
Sun – Thu 11am — 10pm
Fri – Sat 11am — 11pm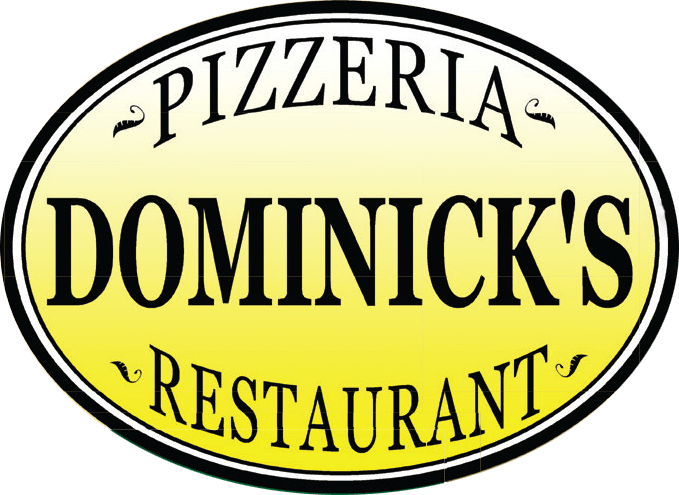 5780 EASTON RD
PLUMSTEADVILLE, PA 18947
(215)766-0210
Hours
Sun – Thu 11am — 10pm
Fri – Sat 11am — 11pm
About Dominick's Pizza
Dominick's Pizza in Plumsteadville, PA has been in business for over 50 years, and for over 20 years Frank Propato and his family have owned it.  Frank grew up in the Bucks County area and began working in the restaurant business as a teen in some of Bucks County's finer establishments.  Frank began as a bus boy and then found his way into the kitchen, where he started training as a cook.  He quickly realized that he enjoyed the business – from creating enjoyable meals to interacting with the guests, and after years of learning the restaurant business,  he purchased Dominick's Pizza in 1999.
Frank transformed Dominick's Pizza from a small pizza shop into a fine restaurant serving  classic Italian dishes as well as traditional pizzas, strombolis, and some of the best sandwiches in the area.   In addition to dining in, Dominick's offers take-out, and delivery through DoorDash, as well as catering for your next party or luncheon at your business.  Whether you're craving cheese steak, seafood, or anything in between, You can find it at Dominick's.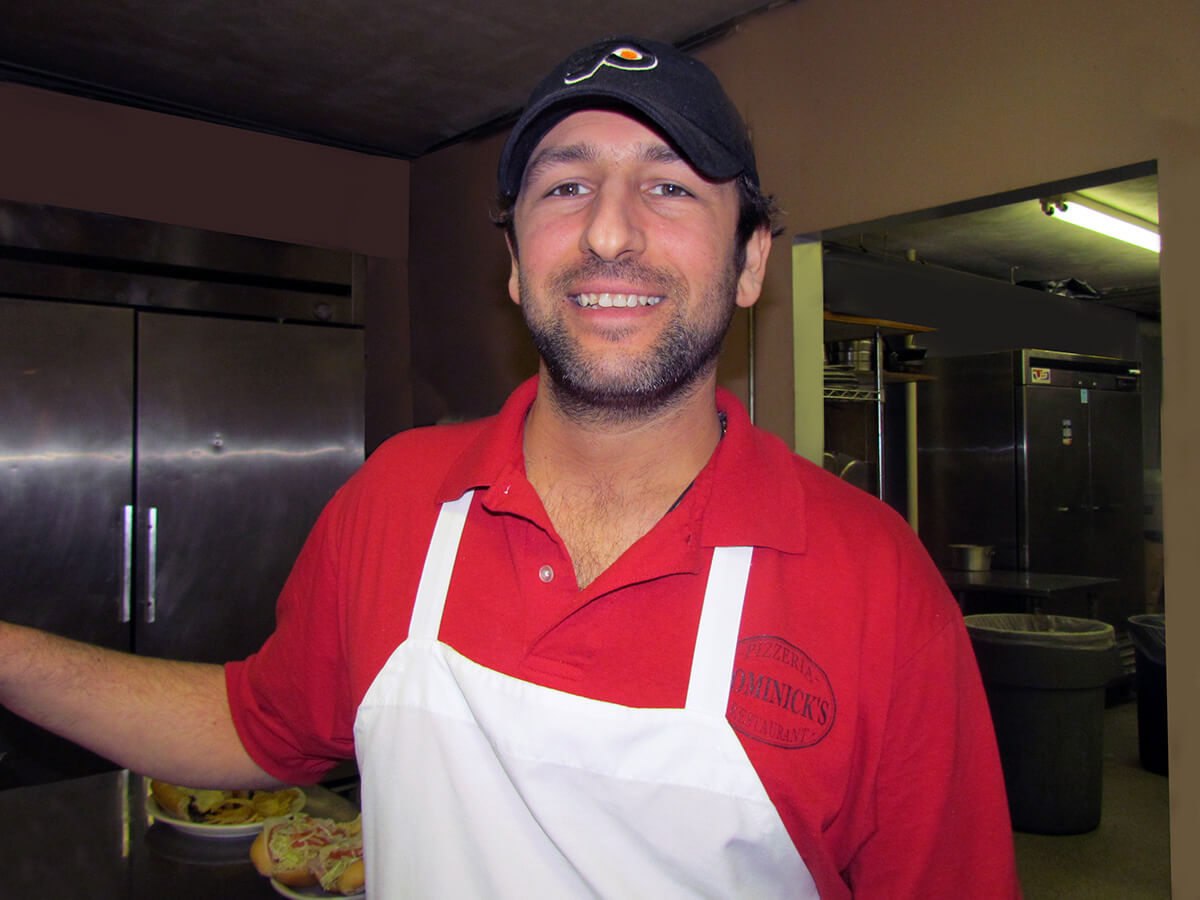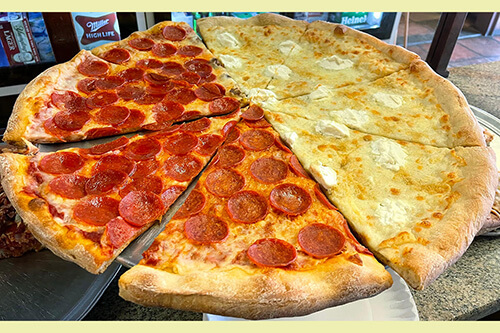 Handmade and stretched dough is the perfect base for your favorite toppings. Choose options from our menu or create your own.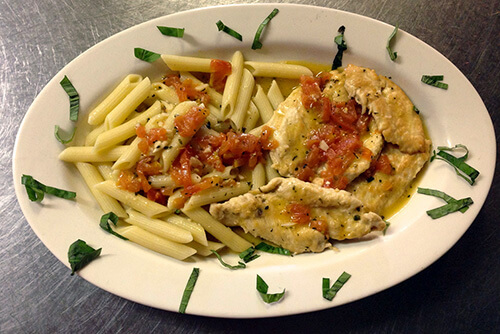 Whether it's a traditional Italian classic or one of our newer dishes, we take pride in giving you the best cuisine we can.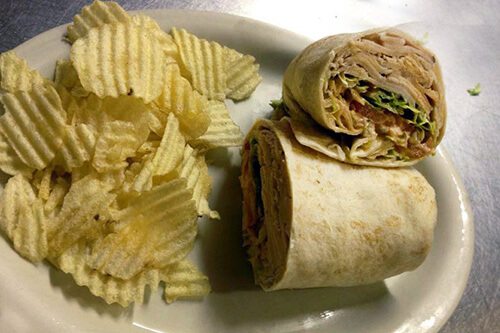 Salads, cheese steaks, desserts, and appetizers - you can always find something to satisfy your craving.