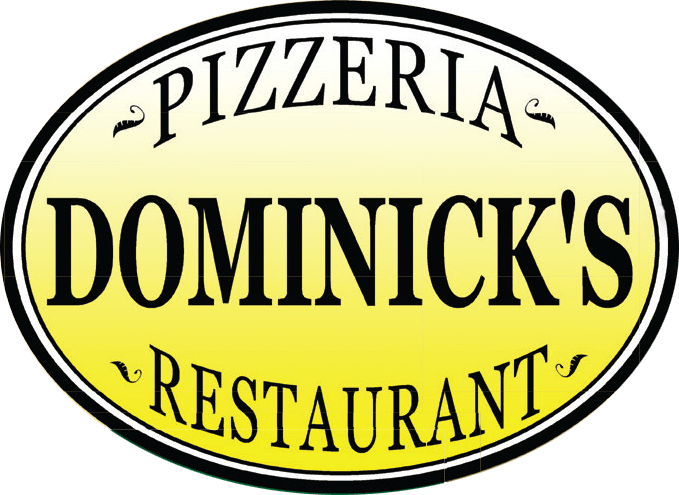 Hours
Sun – Thu 11am — 10pm
Fri – Sat 11am — 11pm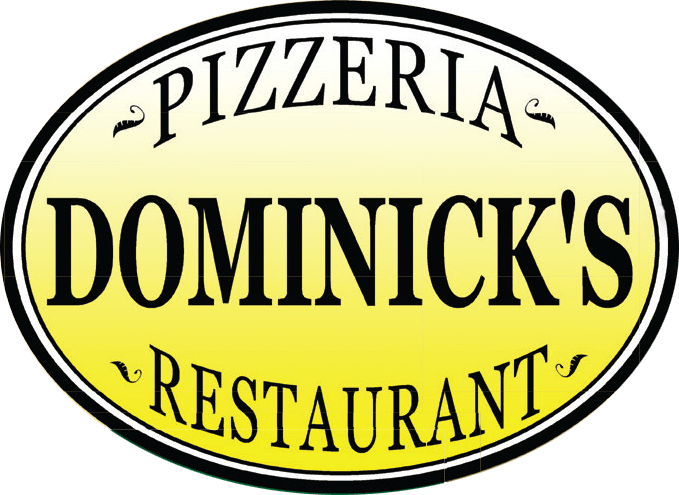 5780 EASTON RD
PLUMSTEADVILLE, PA 18947
(215)766-0210
Hours
Sun – Thu 11am — 10pm
Fri – Sat 11am — 11pm
Catering
Lunch spreads, parties, or holiday get-togethers – we can take care of it all!  Whether it's 10 people or a party for 100 or more, a single tray or a full evening event, let Dominick's do the heavy lifting for you.  Just give us a call and we'll do the rest.
Due to the fluctuating economic climate, our prices are subject to change, but we'll make every effort to keep them up to date.  Our half trays (12″x10″) typically serve 8-10 people, and our full trays (12″x20″) serve between 20 and 25.  Feel free to call us at (215)766-0210 or email us at frank@dominickspizzaplumstead.com with any questions.
We can typically fill most orders with 24 hours notice, but if you require a shorter time, please call and we may be able to help.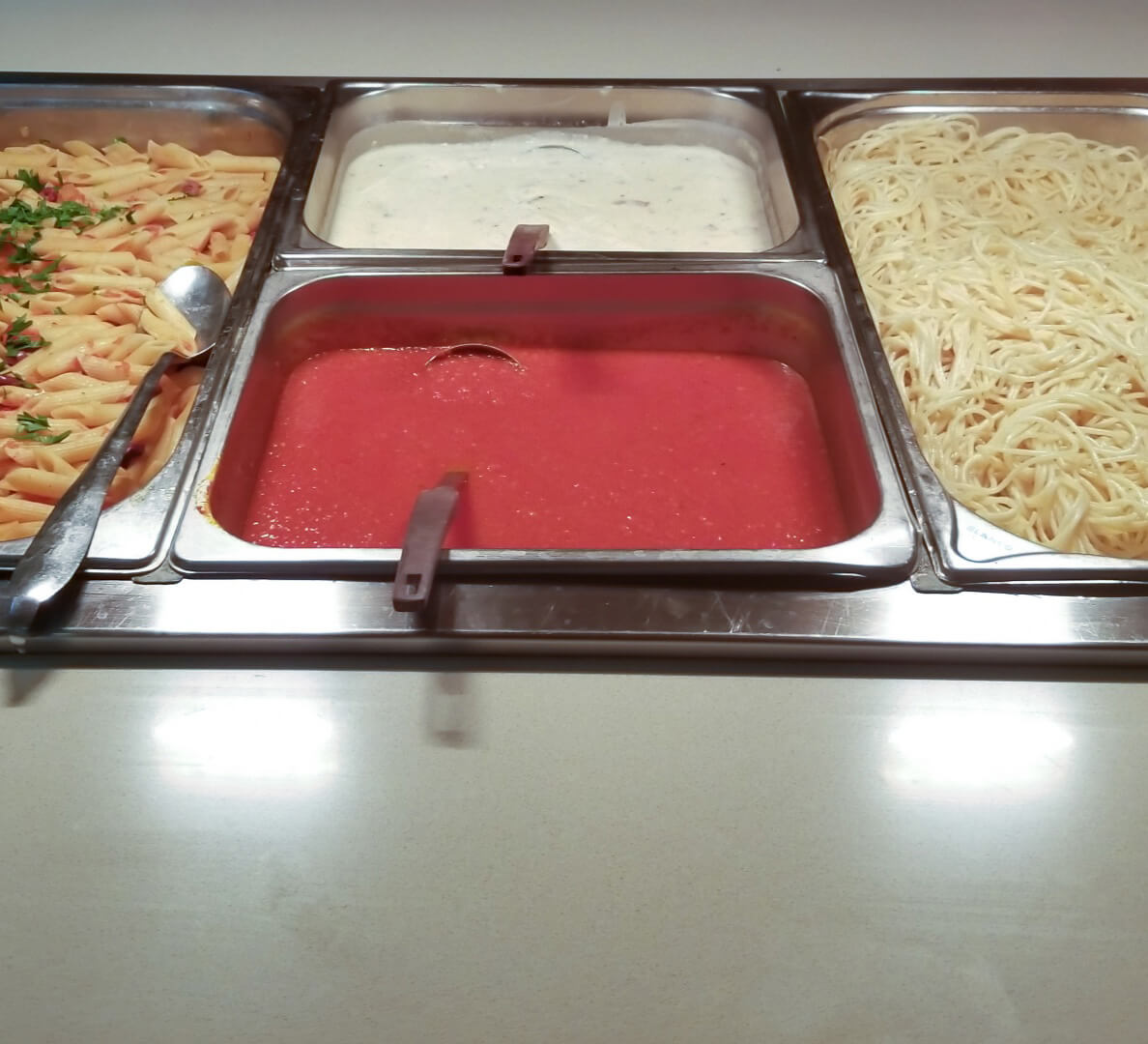 Extras
Football Rolls
Perfect for pairing with meatballs or sausages for sandwiches.
Price Varies – Sold by the Dozen
Extra Sauce
s
Pink, De La Rosa, Marinara | $3.00   Marsala, Dressings | $2.00
Chicken Alfredo Primavera
Pasta with Pink Vodka Sauce